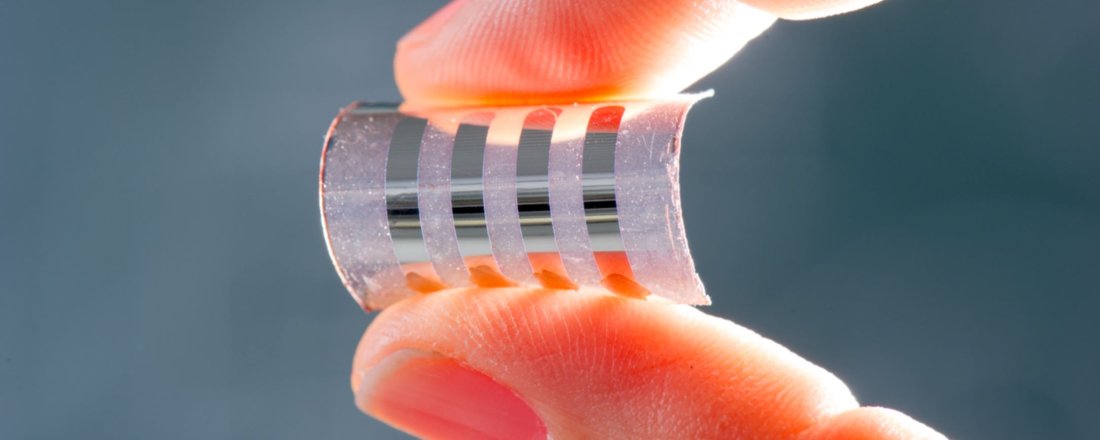 Dynamics and Structure Formation

Welcome on our webpage! The Herzig Group is a young research group led by Prof. Dr. Eva M. Herzig. The main research focus of the group is on the processing and characterization of thin films. With the help of x-ray scattering methods we resolve nanostructures in functional thin film systems and analyse the formation of these nanostructures with time resolved measurements. We are particularly interested in energy converting systems like organic solar cells and the examination of structure function relationships in such systems.
More details on our research you can find in our publications. To take part in our research you can get more information on open positions here. If you have further questions, please do not hesitate to contact us.
---
For those interested in the GISAS summer school, you can be put on the mailing list for the announcements. The next summer school will be amounced here.
---
Contact information:

Prof. Dr. Eva. M. Herzig
Dynamics and Structure Formating - Herzig Group
Universität Bayreuth
Universitätsstr. 30
95447 Bayreuth
Phone: +49 (0)921 / 55- 2619
Fax: +49 (0)921 / 55 - 2621
Mobile: +49 (0)152 / 22124242
E-Mail: eva.herzig@uni-bayreuth.de